Soft Serve Whip of the Day
Oh boy!! Ube pulled it off on the last day to win this week's vote. So, this week's (October 8-17) flavors are Pineapple Dole Whip and Ube Whip! If you've had our Ube whip before you probably know all about our Ube Mochi Paradise Cones 😛 If not…you're missing out on one of our best cones. 🙂 See you at Da Pineapple.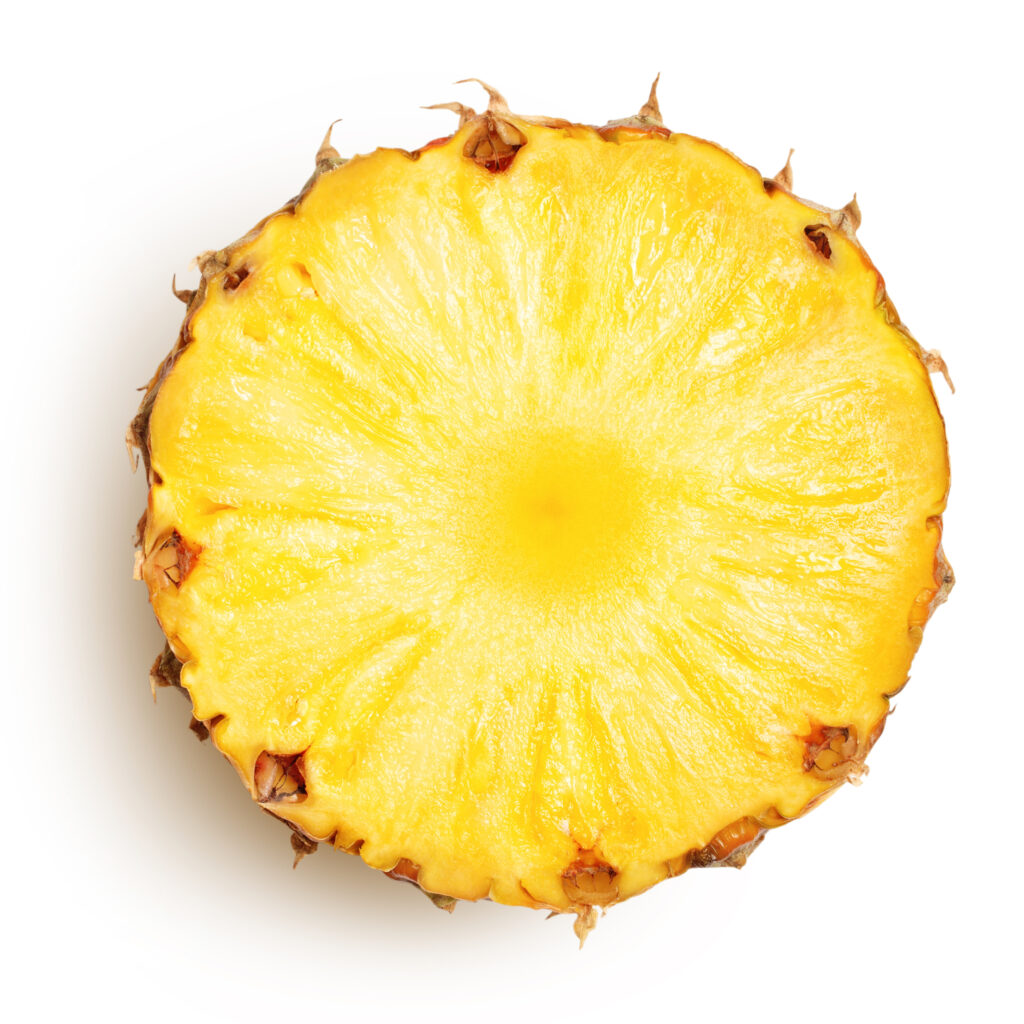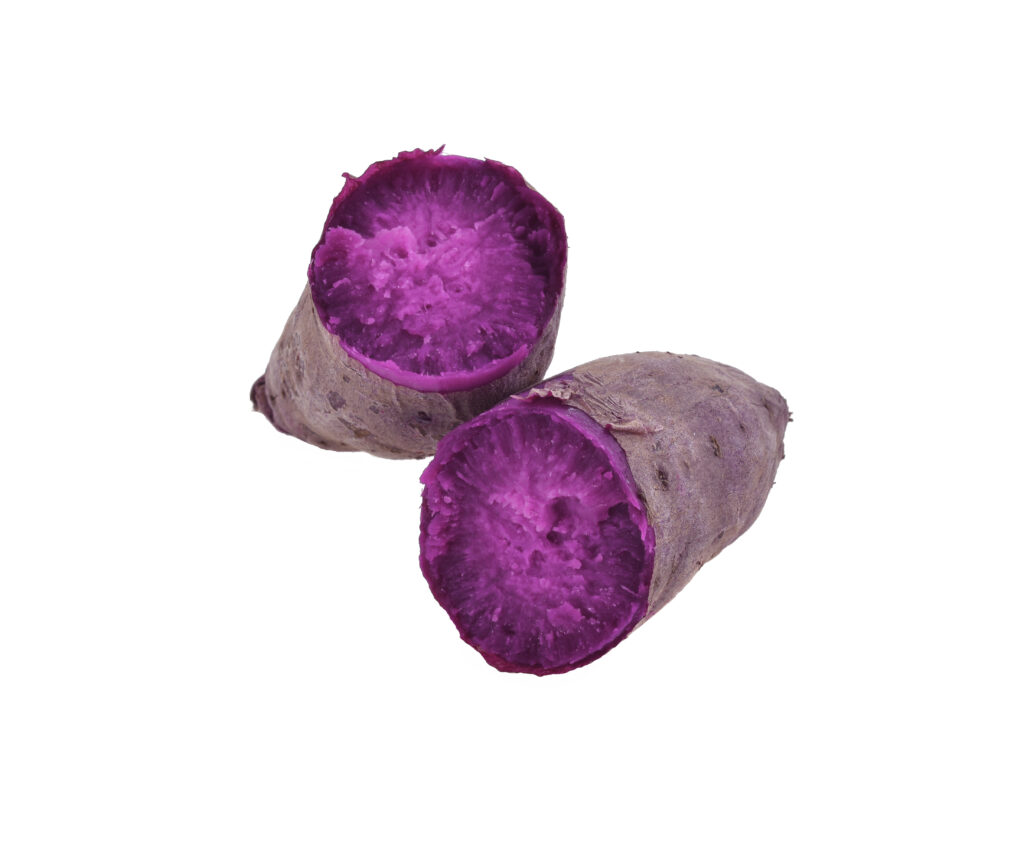 Fruit Juice Slushes of the Day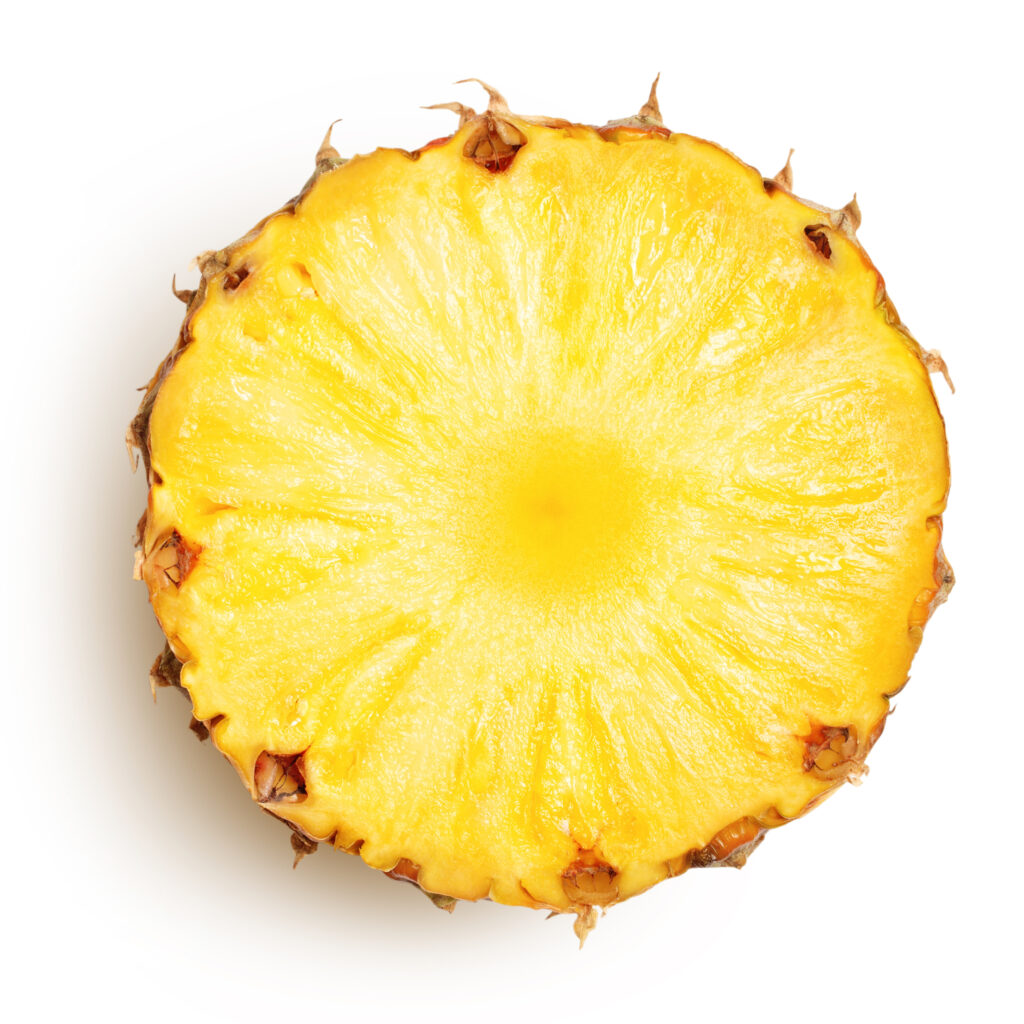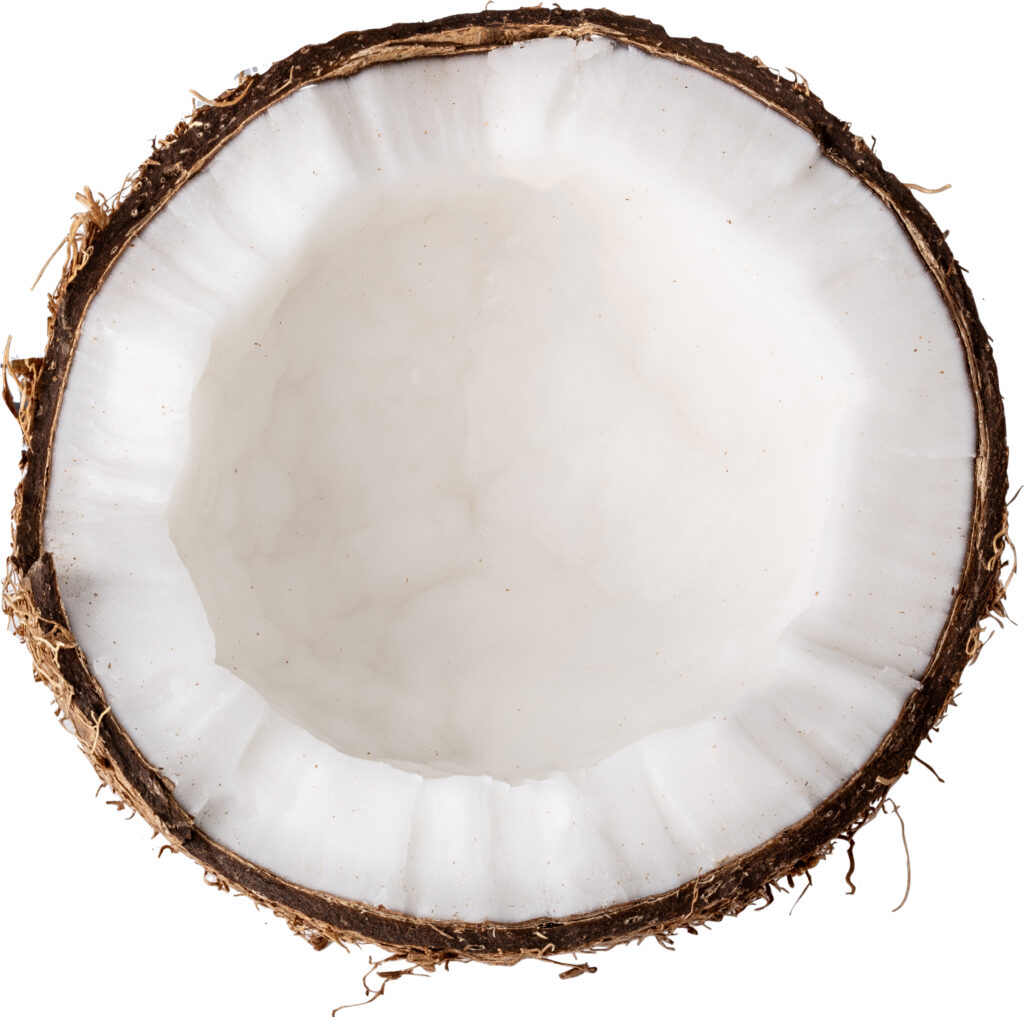 Our Famous Cake Cone Flavors of the Day
Original Cake Cone – Crispy golden vanilla cake cone shaped like a little pineapple (contains wheat flour, eggs and milk). Crispy on the outside and soft cake on the inside.
Ube Mochi Cone – Crispy on the outside chewy, buttery mochi on the inside with ube filling in the middle. These are made using rice flour instead of wheat flour so they don't have any gluten but are made in an environment with other gluten items (so not Celiac approved but good for gluten avoidance) Contains eggs
Coconut or Pineapple Upside-Down Cake Cones by request. Request ahead of time or wait about 15-20 minutes.