Soft Serve Whip of the Day
Team PIP selected Mango for this weeks flavor so get ready for some Mad Mango!! This week's vote is the battle of the greens: Pistachio vs. Melon 🙂 See you at Da Pineapple.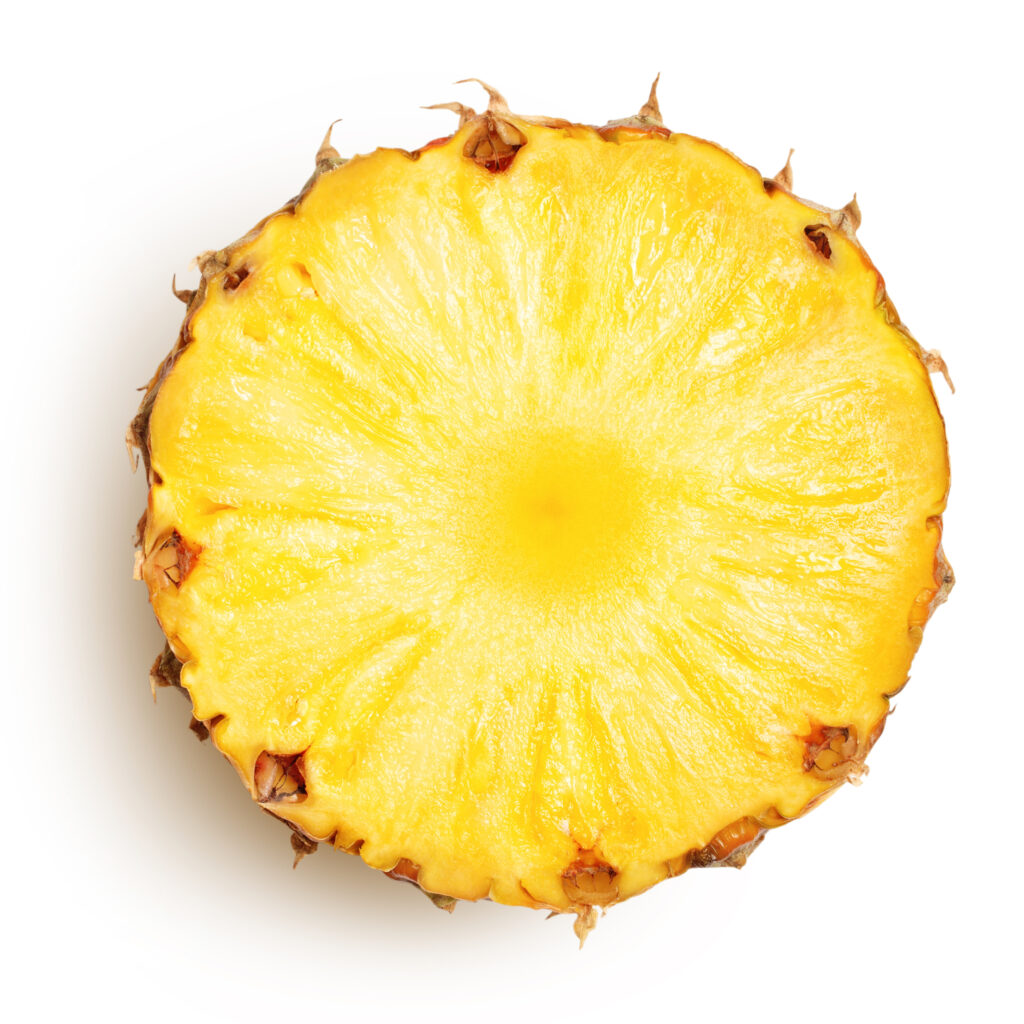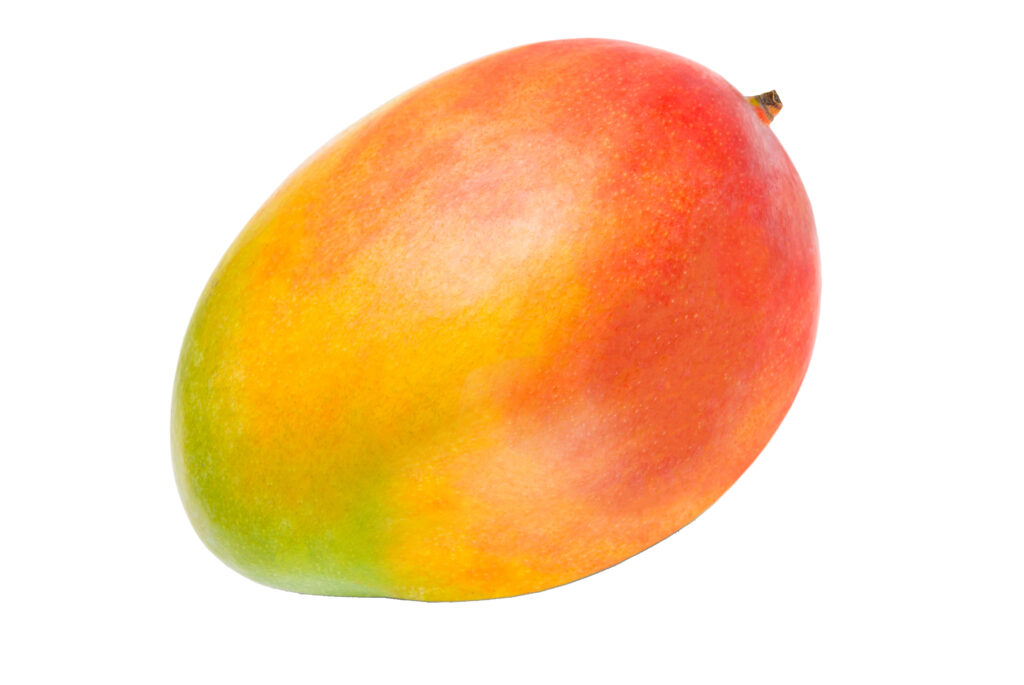 Fruit Juice Slushes of the Day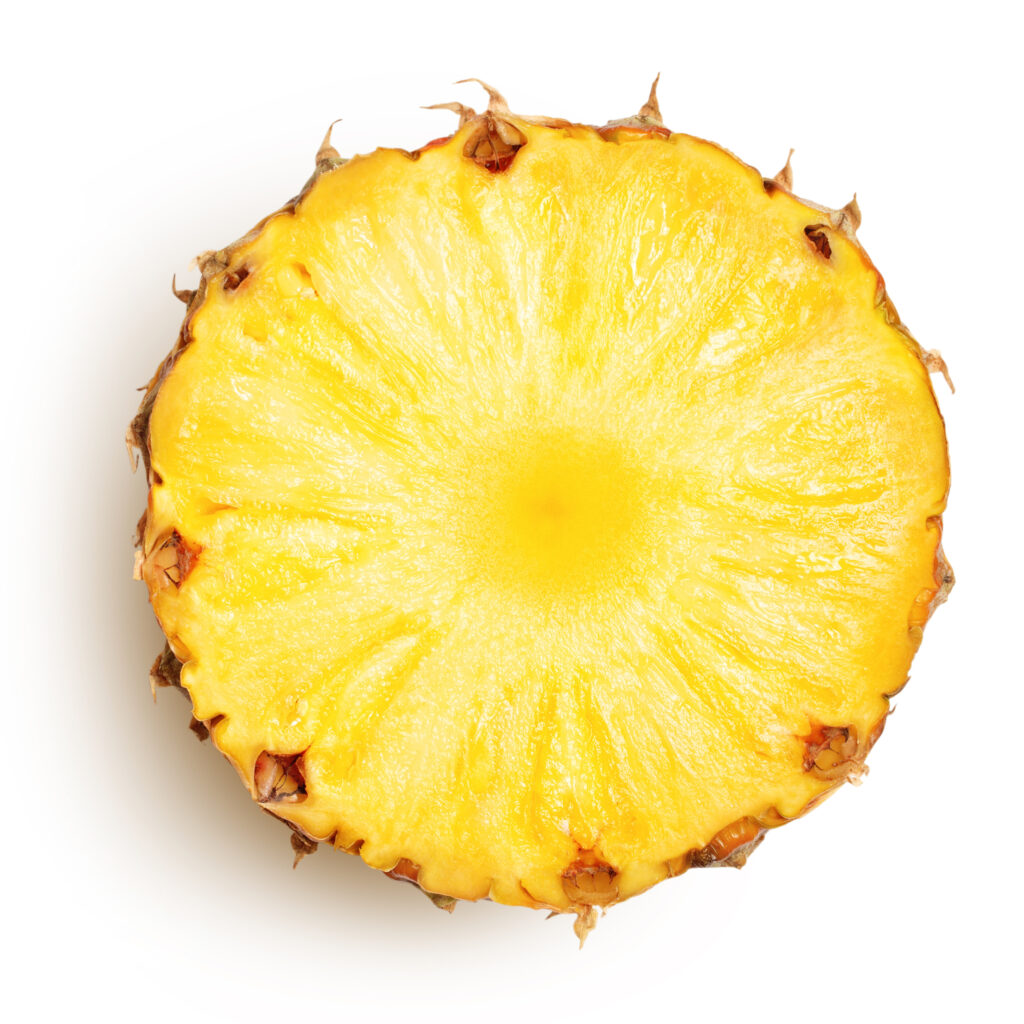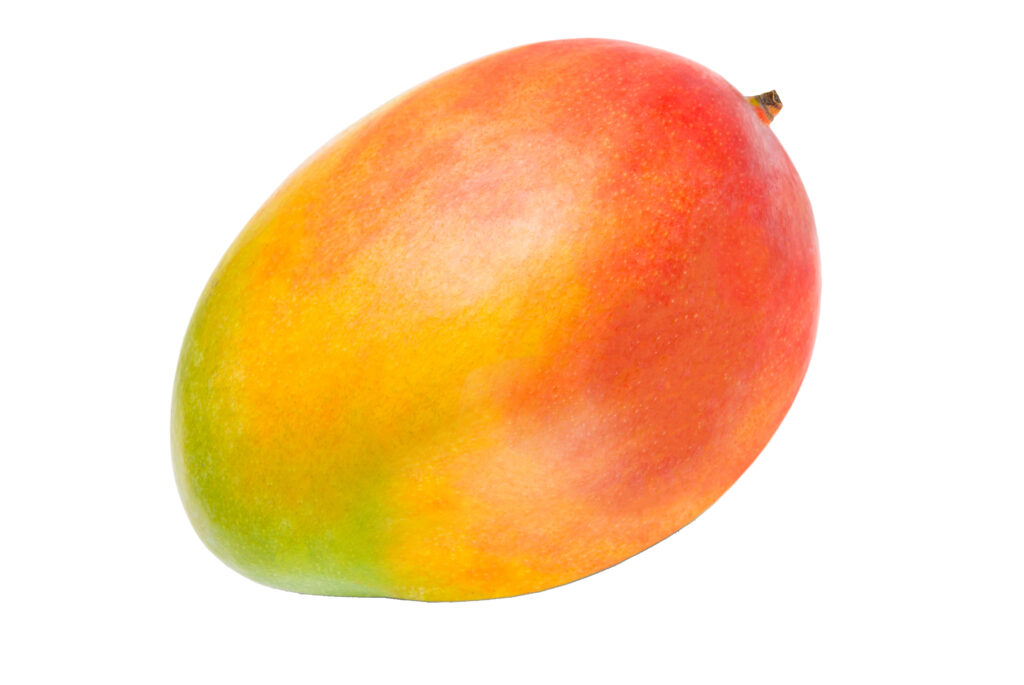 Our Famous Cake Cone Flavors of the Day
Original Cake Cone – Crispy golden vanilla cake cone shaped like a little pineapple (contains wheat flour, eggs and milk). Crispy on the outside and soft cake on the inside.
Coconut or Pineapple Upside-Down Cones by request. Request ahead of time or wait about 15 minutes.